i T i N E r A R y
As promised... below is our itinerary for Aruba! Please come prepared for the turn up of events dictated below. There shouldn't be a stone unturned once we leave this island...lol
*Click on the pics so they will scroll
s a t u r d a y, July 29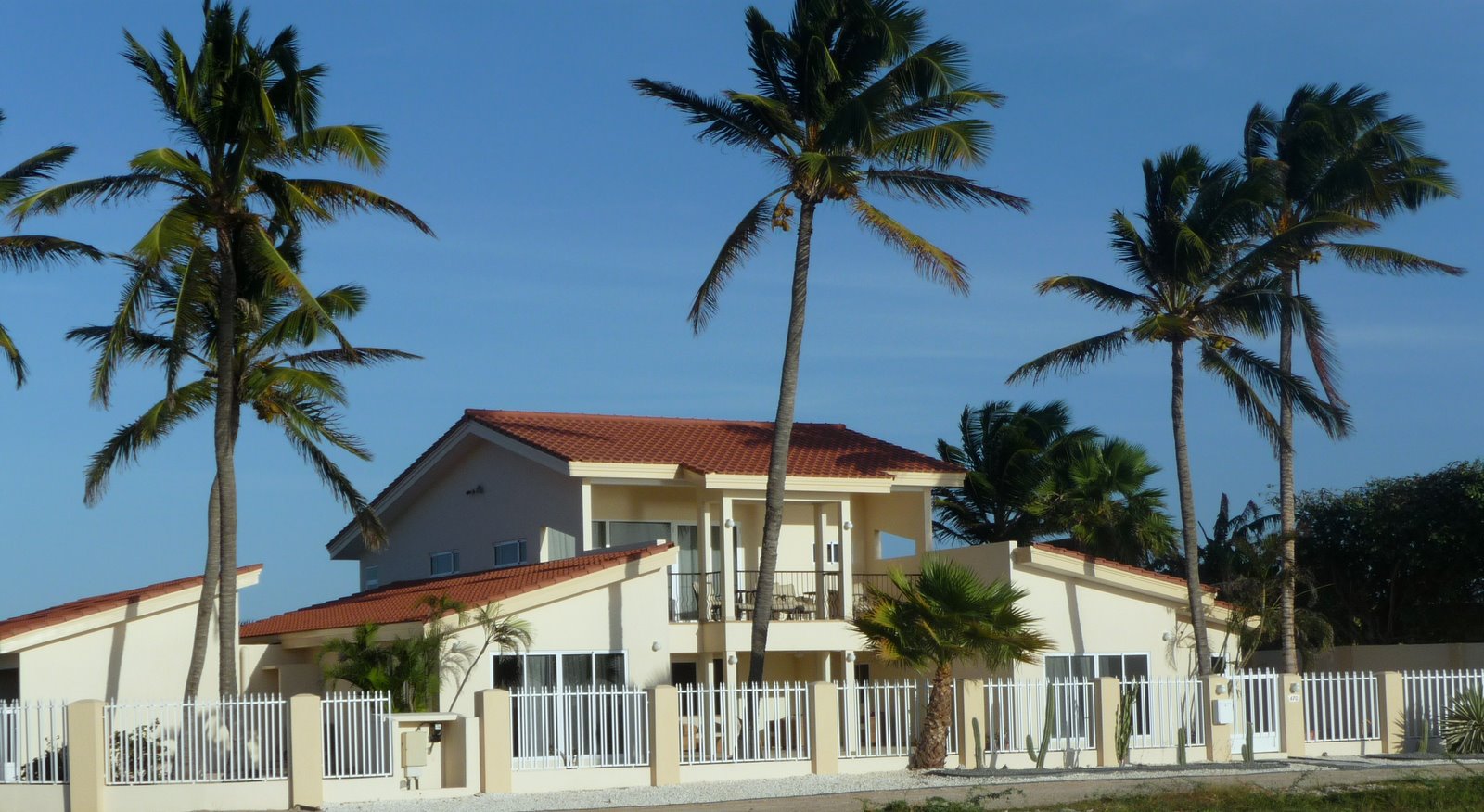 4:00pm Airport Arrival and 20 min travel to Villa
*We will stop along the way to purchase food, alcohol and take pics of the scenery*
4:30pm Villa Arrival/Settle in
7:00pm Zeerover's Restaurant
This local restaurant serves seafood right out of the ocean. The catch of the day might
include wahoo, snapper, barracuda, kingfish and shrimp. Meals are accompanied with fries,
plantains, onions in vinegar (pika), and pan bati (Aruban cornbread).
Dress Attire: Relaxed and Comfortable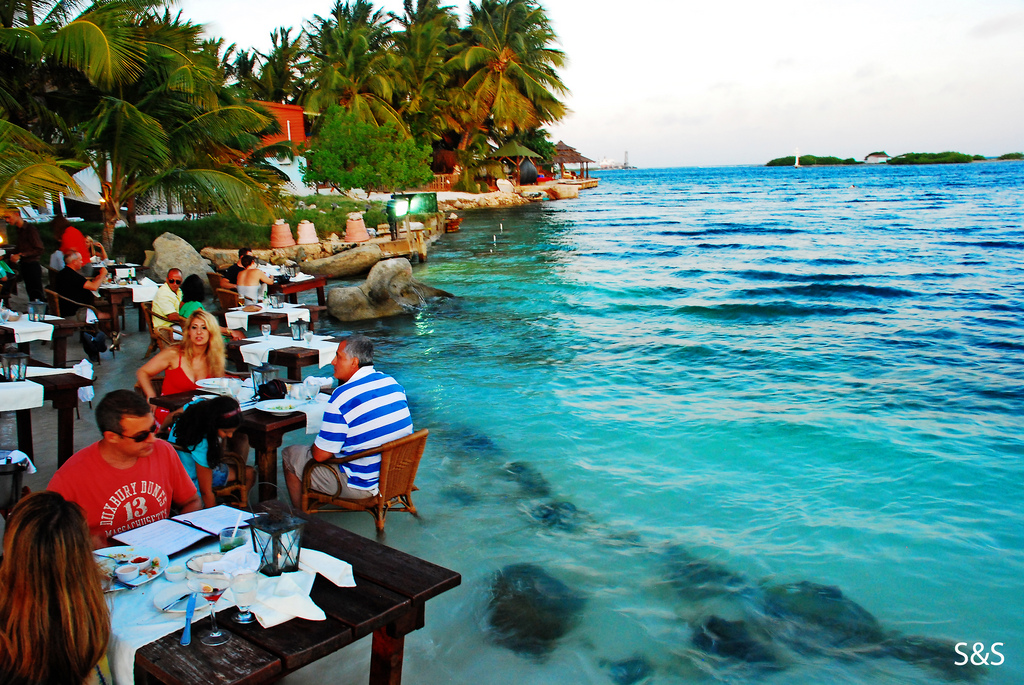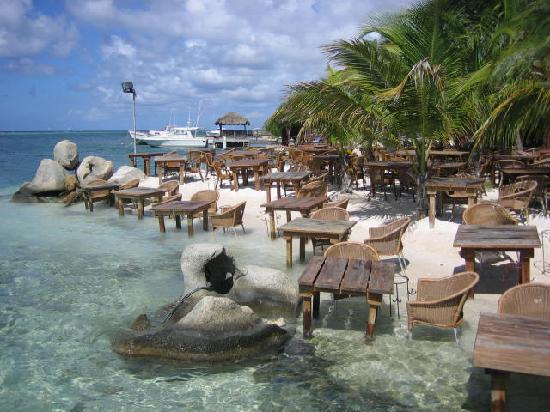 8:00 am ATV Island Tour (7 hours)
We will tour the whole Aruba island! Breakfast/Lunch not included.
We will stop at a restaurant in the afternoon for lunch.
Optional: Snorkeling gear available for rent for a $10 fee
5:00 pm Return to Villa
9:00 pm Flying Fish Bone Restaurant
On the beach dining - toes in the sand - palm fronds along a perfect little crescent bay!
Fine selection of fresh seafood and steak creations made unforgettable.
Dress Attire: Dress to impress but prepare to get your feet wet! Price Range: $35 - $60
11:00 pm Club Gusto
Trendy Hot Spot in Aruba serving a total club experience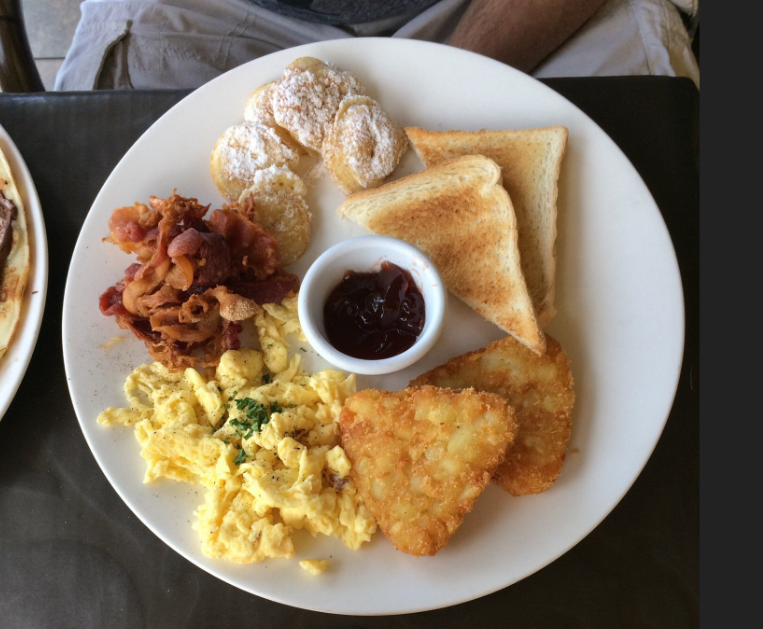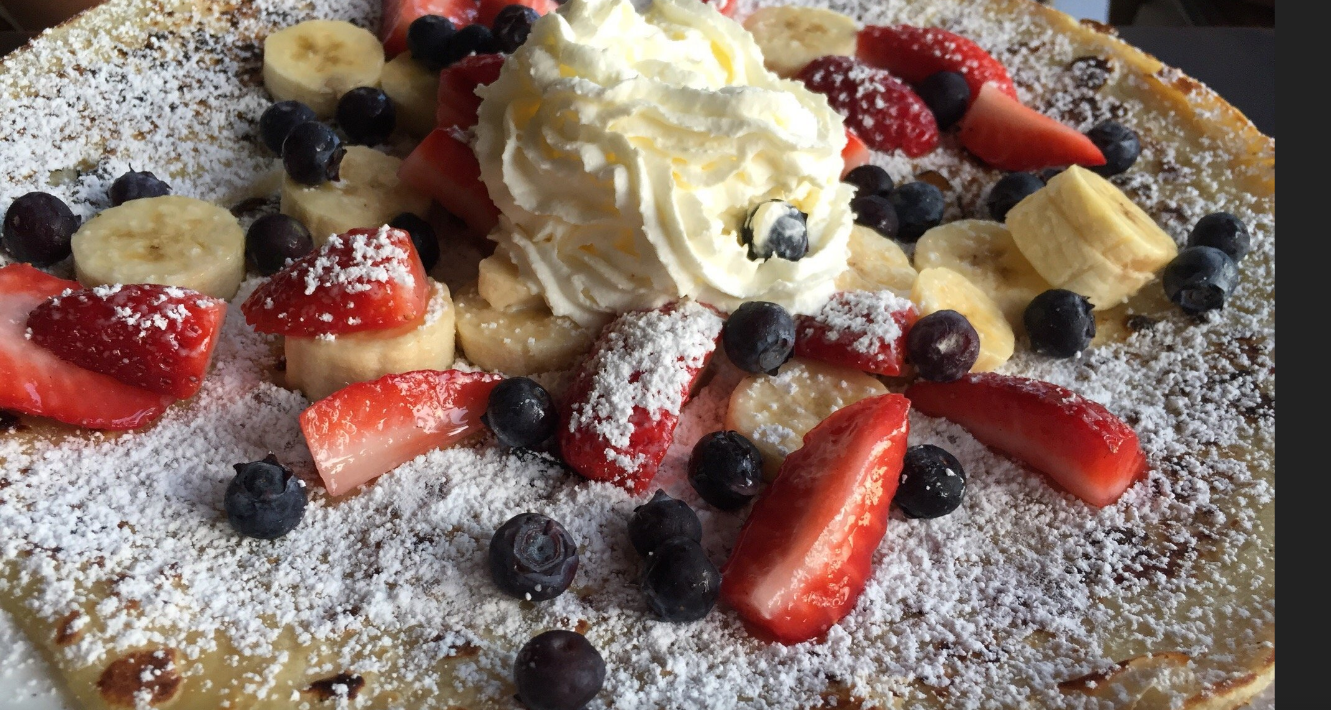 10:00 am Breakfast/Brunch at Dutch Pancake House
Famous for their delicious Dutch Pancakes and Poffertjes (silver dollar pancakes),
eggs and other delicious menu items such as special dinner pancakes, schnitzels, and deserts.
12:00 pm Day at Palm Beach
Infamous beach known for white sand and calm waters. Take advantage of water sport concessions,
snorkeling, diving and various water activities.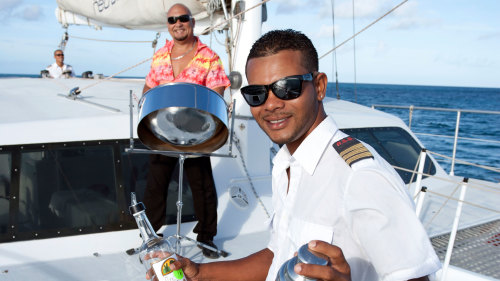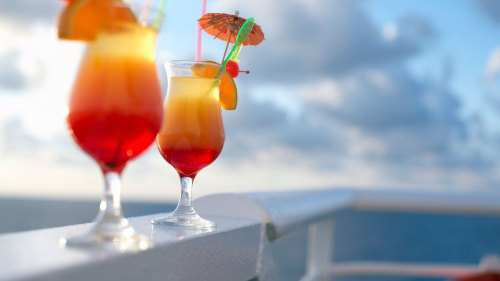 10:00 am Breakfast/Brunch at The Villa
5:30 pm Sunset Cruise and Seaside Dinner (3 Hours) - 2018 Destination Reveal!
Picture perfect views of Aruba sunset cruise followed by a seaside dinner at a waterfront restaurant.
We will board the catamaran and enjoy an open bar and snacks prior to restaurant arrival
t u e s d a y, august 2
12:00 pm Departure to airport
2:35 pm Take off